25.04.14 – 20.06.14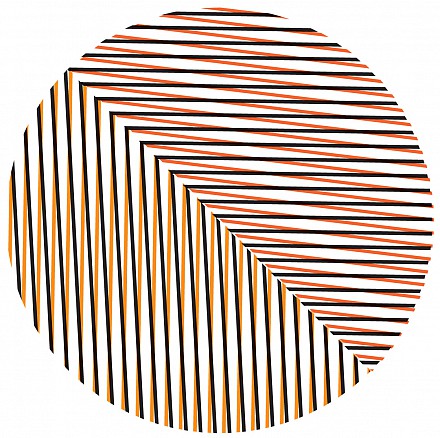 New artist-in-residence programme in the 'Gouvernement' of the Province of Limburg
Van Eyck Mirror - Products and Concepts, the project bureau of Van Eyck, is organizing an artist-in-residence programme in the 'Gouvernement' in Maastricht, the seat of the Provincial government.
The artist-in-residence programme is a continuation of the research in recent months in the framework of the ongoing project initiated by Van Eyck Mirror The (In)comprehensible Government. This research was conducted by Master students of Maastricht University, officials of the Province of Limburg and participants of the Jan van Eyck Academie. The study focused on the legitimacy and significance of the Province of Limburg for citizens, partners and politics. 
Over the next two months, an international team of six artists, designers and theoreticians, selected by and connected to the Van Eyck will develop concepts and ideas for a more visible and accessible local government. These plans will be presented in June 2014 to the stakeholders, officials and politicians of the Province of Limburg. 
With this artist-in-residence programme, Van Eyck Mirror wants to develop new ideas about democracy, power and society that lead to new models of governance, politics and everyday life.
The participants in the artist-in-residence programme are Ellen Feiss, Kym Ward, Toon Fibbe , Matylda Krzykowski , Alessandra Saviotti and Carolina Mano Lopes dos Santos,  led by by Brigitte Bloksma, Head of Van Eyck Mirror