02.09.19 – 31.10.19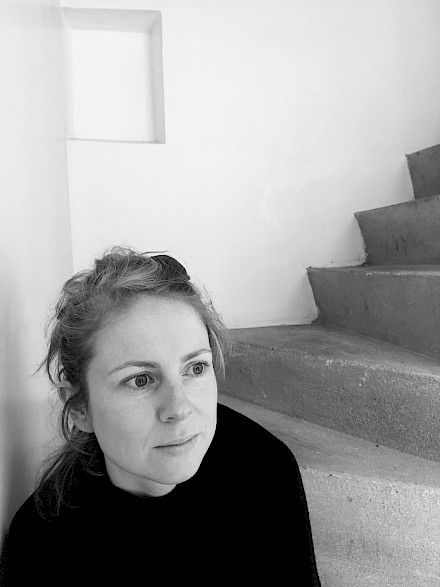 Persis Bekkering
Persis Bekkering is our new writer-in-residence, her stay at the Jan van Eyck Academie spans September and October.
Persis Bekkering's debut novel "Een heldenleven" came out in 2018, and was nominated for the shortlist of the ANV Debute prize. She writes short stories for various literary magazines and published essays on feminism and politics. She writes about literature for the national Dutch newspaper De Volkskrant, and has a column in De Gids. During her stay at the Jan van Eyck Academie, she will be working on a new novel.
The writer-in-residence programme of the Jan van Eyck Academie is a collaboration with the Dutch Foundation for Literature. Each year two writers are selected to take up a residency amidst international artists, designers, curators and thinkers in the framework of Wanderlust, the international talent development programme of the Foundation.
Photo: Olivier Surel