28.06.19 – 03.11.19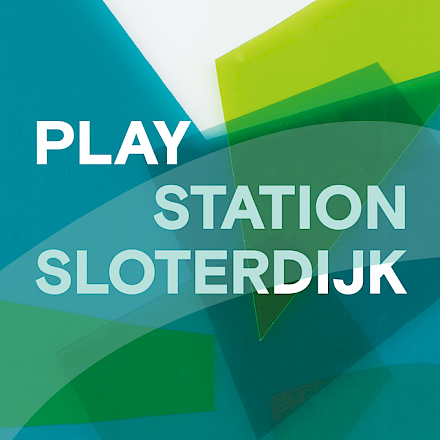 Play Station Sloterdijk
From June 28 until November 3, Andrea Canepa and Ben Weir's art piece Detour Structure can be seen on Hatostraat, Amsterdam. 
The project's graphic designer is the academy's alumna Anne Huijnen.
Through experimentation, speculation and imagination, PLAY STATION SLOTERDIJK investigates the future of Sloterdijk as an up-and-coming urban area.
Canepa and Weir's constellation of geometric shapes encourages to see the environment as a labyrinth, offering people to follow alternative paths and travel in a more exciting, playful manner.