22.08.19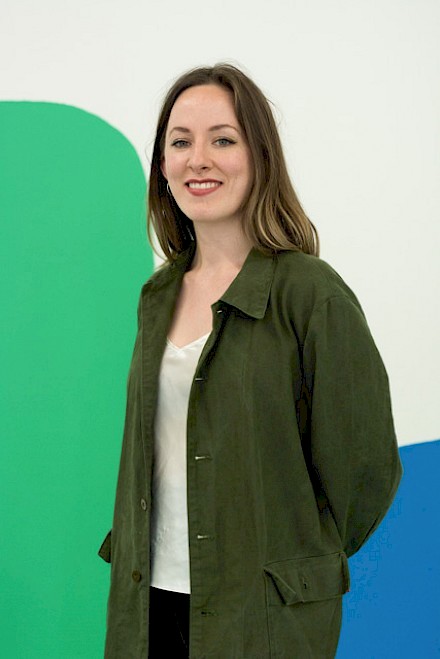 Chile in Rotterdam: From Salvador Allende Straat to Andre van der Louw Brug
On 22 August at 17:30 Rosa de Graaf - the Jan van Eyck advisor and Associate Curator at Witte de With - will speak about solidarity between Rotterdam and Chile.
Location: Auditorium
In her presentation, De Graaf will shed light on the aftermath of the military coup of 1973 and highlight its connections to Cecilia Vicuña's work Artists for Democracy, currently on view at Witte de With.  
ABOUT
Rosa de Graaf (UK/NL) is Associate Curator at Witte de With since 2017. Starting out with a background in fine art practice at University of the Arts London, Rosa trained in Social and Critical Histories of Art at the University of Leeds before completing her Masters in Contemporary Art and World Art Studies at the University of Leiden, 2017, with a thesis titled 'To be otherwise: "Undoing" Witte de With'; a reflection on issues raised in an open letter to the institution in 2017. Previously, she worked at the Stedelijk Museum Bureau Amsterdam (SMBA), Tate Modern, Tate Britain and the Henry Moore Institute, as well as for large-scale cultural campaigns such as 'Art Everywhere UK'.
Recent exhibitions Rosa has curated at Witte de With, together with Sofía Hernández Chong Cuy, include: Teresa Margolles, a new work (6 May – 26 August, 2018), An exhibition with art installations by Susana Mejía, Pamela Rosenkranz, and Anicka Yi (6 May – 19 August, 2018), Ana María Millán, a solo exhibition (9 September 2018 – 13 January 2019), Firelei Báez, a new work (27 January – 12 May 2019), Lawrence Abu Hamdan, a solo exhibition (27 January – 28 April 2019), and, of course, Vicuña's Seehearing the Enlightened Failure (26 May – 11 November, 2019), together with guest curator Miguel Lopez, preluded by De Graaf's community-activated historical presentation Rotterdam Cultural Histories: Chile in Rotterdam (April 7 – October 6, 2019).