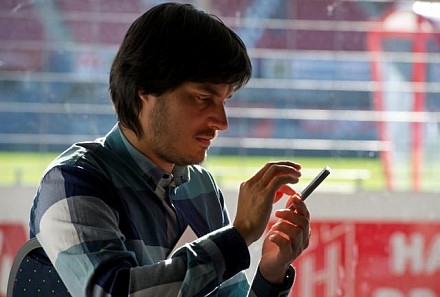 Prix de Rome candidate Tim Prins in the Van Eyck
Tim Prins, architect in Maastricht, is one of the nominees for the Prix de Rome Architecture 2014.
The fictitious assignment for the final round of the Prix de Rome,set by the Mondriaan Fund, is challenging the architects to develop a plan for a particular area in transition in Rotterdam.
Tim Prins has chosen to work on this assignment at the Van Eyck. He has a studio from 15 June to 15 September and will use the Labs.
We're very pleased to welcome Prins at the Van Eyck.