27.09.18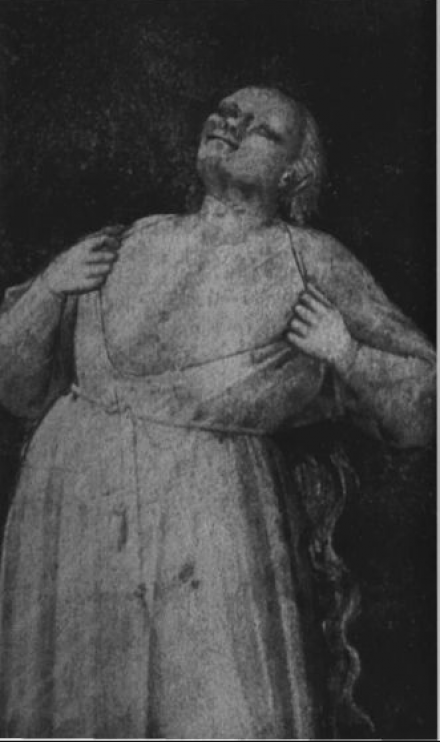 Reading Group: Magic and Social Constructs
It is with great joy that we invite you to our next Reading Group (#10), as part of our new series on Magic and Religion. The first session is on Magic and Social Constructs; looking at what role fear of the unknown (the supernatural), -particularly in relation to gender and class-, played in catalysing seismographic shifts in power (patriarchy) and systems (capitalism). We would like to provide you with a socio-historic framework to then collaboratively explore the political potential of the supernatural in the 21st century. 
The texts we are discussing you may find attached/hyperlinked:
1. Silvia Federici. Caliban and the Witch. Chapter 'The Great Witch-hunt in Europe' (page 163-206).
2. Michael Taussig. Devil and commodity fetishism in South America. Chapter 5 'The Devil and the Cosmogenesis of Capitalism' (page 93-111).
3. Anna Colin. Witches - Hunted Appropriated Empowered Queered. Chapter 2 'Primitive Accumulation and Witch-hunts: Past and Present' (page 128-134).
For those interested in further reading, two reference books we are using for the series are: 'Supernatural Agents, why we believe in souls, gods, and Buddhas' by Ilkka Pyysiäinen and 'A General Theory of Magic' by Marcel Mauss, both available at the Pierre Kemp Lab.
When: Thursday 27 september, 18.00- 20.30
Where: garden, Jac. P. Thijsse Lab
Please let us know if you're planning to attend so we can ensure you a little snack and drink. RSVP: yasmine.ostendorf@janvaneyck.nl
Keep on reading! 
Victoria (Pierre Kemp Lab) and Yasmine (Jac. P. Thijsse Lab)
Image: unknown, untraceable origin