21.02.19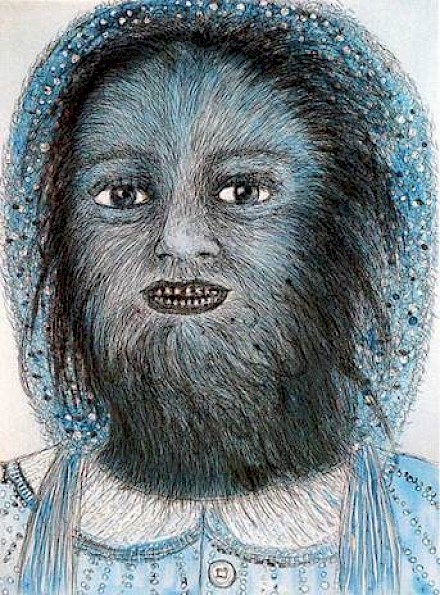 Reading Group: Storytelling and Fairytales
From oral to written stories, everywhere in the world and throughout the centuries, humankind has been sharing stories.
Why are we so compelled to storytelling? What is the moral guidance in stories based on? Is there anything to be taken away from fiction?
In her book Shadow and Evil in Fairytales, Marie-Louise von Franz offers psychoanalytic insight to the reading of tales.
In Why Fairy Tales Stick, Jack Zipes explains tales with the help of terms borrowed from biology. Zipes is interested in why certain stories are more popular than others and why they survive so persistently through time.
Vasilissa the Beautiful (and the Baba-Yaga) is one of these tales and we are very happy to invite you to our 14th Reading Group, where all three texts will be discussed.
As is tradition, we also have an optional text for you, namely «Breaking the Disney Spell» from Zipes' Fairy Tale as Myth, Myth as Fairy Tale.
When: Thursday 21st of February 2019, 17:45.
Where: Library, Pierre Kemp Lab.
Please let us know if you're planning to attend so we can ensure you a little snack and drink.
Happy readings!
Yasmine (Jacques P. Thijsse Lab) & Victoria (Pierre Kemp Lab)