09.06.15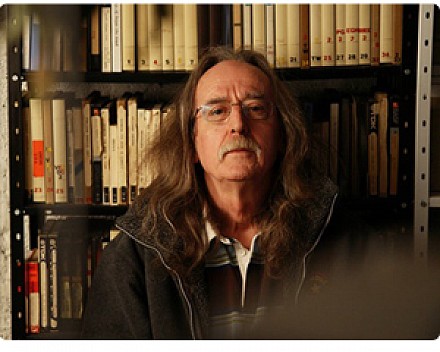 Rod Summers
We all make lists, from aide-de-memoir shopping lists to lists of the top ten things we want to do before we get to old to do them or become too old to read lists.
Much of the artwork; audio, visual or poetry, that Rod Summers has made in the last 40 years has been produced to be used as an exchange medium for the works of other international artists and poets. The works he has received in exchange for the works he has sent out are contained and documented in the archive. It has been estimated that his archive contains over 100,000 items.  His presentation will be a selection of these items and the reasoning behind his archiving as an art form activity.
You're welcome to join!
Tuesday 9 June 17:30
Van Eyck auditorium