23.01.15 – 20.02.15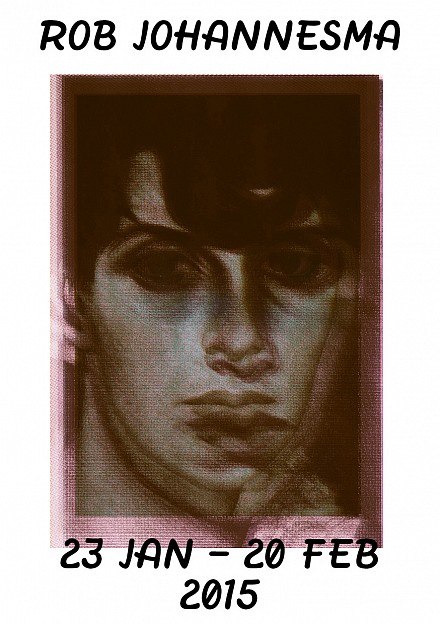 SHIVELIGHTS AND SHADOWTACKLE
SHIVELIGHTS AND SHADOWTACKLE
Rob Johannesma accepted an invitation by Van Eyck Mirror to work for some weeks as artist-in-residence at the Charles Nypels Lab, Van Eyck's print lab. The work that he made here will be exhibited alongside a number of earlier works.
In his work Rob Johannesma twists and turns images. He collects images from books, newspapers and magazines and puts their authenticity to the test. He gives them a new context, extends them until the lining pattern shows, copies them one across the other, zooms in to focus on a inadvertent detail.  As such he alienates and liberates the image vis-à-vis itself and intensifies its meaning.
The multiple Of Rich Red, which saw the light in the Charles Nypels Lab, will be included in the Van Eyck collection and can be purchased during the exhibition.
Exhibition
24 January – 20 February 2015
Mon – Fri
9:00 – 18:00