21.03.15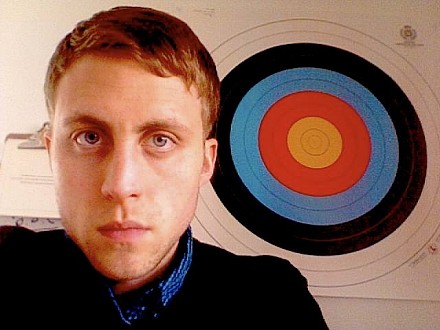 Lecture Spirituality in Art
Current Van Eyck participant Pádraic E. Moore is a writer, art historian and curator.  He authored the essay for the Adam, Eve & the Devil exhibition pamphlet. In his approach to art, he demonstrates a predilection for a subjective and intuitive art discourse. In his presentation, Moore will discuss different works from the exhibition and take us along intriguing side paths of art history.
Saturday 21 March
18:00 - 19:00
Location: Marres
Capucijnenstraat 98, Maastricht
Language: English
From 13 to 22 March 2015, Marres offers a programme of films, lectures and a workshop. Free entrance with a ticket to the exhibition Adam, Eve & the Devil.