29.10.13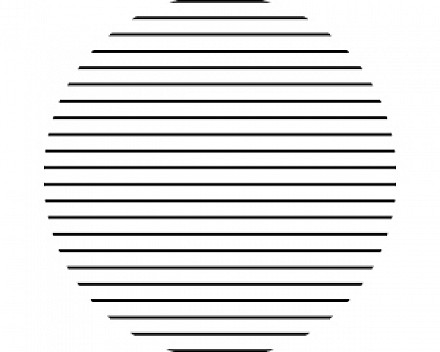 Start first research project by Van Eyck Mirror: symposium 'The (In)comprehensible Government' Tuesday 29th October 2013
Van Eyck Mirror - products and concepts is the new project and advice bureau of Van Eyck. The bureau taps the talent and creativity so abundantly available at Van Eyck and connects it with societal and economic issues. It realizes concepts and products of various nature by order of and in collaboration with business circles, the authorities, cultural institutes, departments, and private persons. Van Eyck Mirror, led by Brigitte Bloksma, has been off to a great start and will introduce its first multidisciplinary research project 'The (In) comprehensible Government' in collaboration with the Province of Limburg, at a symposium on 29th October at the Van Eyck.
Given the pressure on the provinces to merge in the near future, it is important for the regional authorities to reformulate their legitimacy and present a clear-cut image. Van Eyck Mirror – products and concepts is running an artistic research project with an interdisciplinary team of scientists, artists, designers and officials with a view to developing hands-on new social products and services.
Speakers at the symposium will be, amongst others, Chris Sigaloff, Director of Kennisland, a think tank specialised in social innovation. Ms Sigaloff will present the projects Slimmernetwerk and Ambtenaar 2.0. Arjan Widlak, Director of the Kafkabrigade, is sharing his expertise in researching and contesting bureaucratic situations wherein the government fails to adequately provide services and to solve social problems.
You're most welcome to take part in the symposium. Please let us know by 25th October if you are joining us (anne.vangronsveld@janvaneyck.nl).
Take a look at the complete programme here.