06.05.19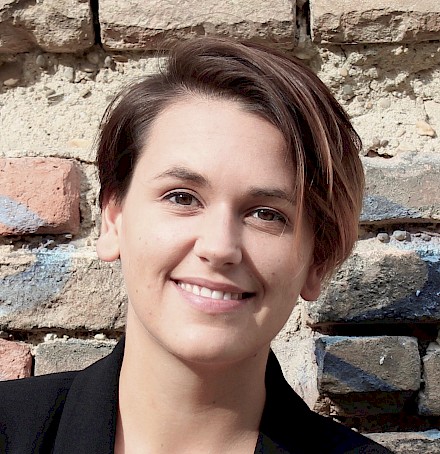 Vera Gallistl
Vera Gallistl is a researcher at the Department of Sociology, University of Vienna, and the co-author of Doing Age in a Digitized World—A Material Praxeology of Aging With Technology.

In the framework of Living like an Artist, Gallistl will give a lecture and shed light on how an artist's identity goes hand in hand with the spatial dimension of creativity, and what are the strategies through which ageing artists make space for creative expression. 
When: Monday, May 6 at 14:30 
Where: Lecture hall R5 (ground floor), Reifmuseum, Schinkelstraße 1, Aachen
The venue is a bus ride (bus 350, direction Aachen) away from Maastricht. Click here for the route from Aachen bus station to Reifmuseum. 
Living like an Artist 
In the Western context, there is an underlying assumption that artists live for their art and never retire. This assumption, however, needs to be taken with a grain of salt. The project Living like an Artist explores what creative practice means for ageing artists and how their identities as artists are negotiated, questioned and challenged in later life.