15.01.18 – 15.02.18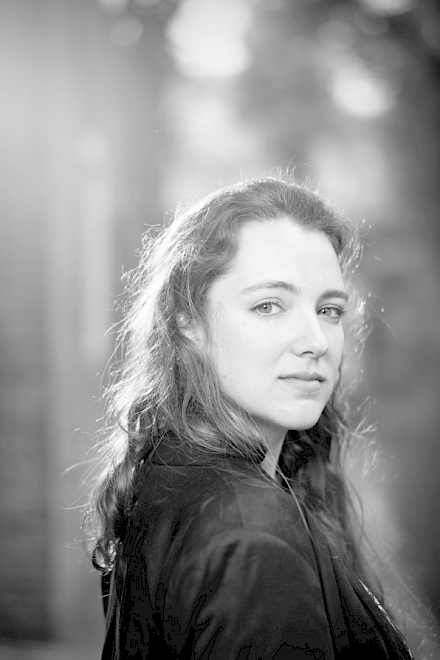 Vicky Francken
On 15 January Vicky Francken started as our new poet-in-residence at the Van Eyck. She will stay at the academy for 1 month.
Vicky Francken (1989) received the Hollands Maandblad Schrijversbeurs voor Poëzie for her magazine debut and subsequently published in magazines Tirade and Revisor. She studied translations and works as a literary translator from French and English. Her poetry debut in  Röntgenfotomodel (2017, De Bezige Bij) was awarded the C. Buddingh' prize.
The poet and writer-in-residence programme of the Van Eyck titled Spiegelgrond (Mirror Ground) is made possible by the support of the Dutch Foundation for Literature. Each year four poets and writers are invited to take up a one or two month residency. They participate in the programme, interact with the other participants and present their work. The institute's shared mirror ground will express and reveal the similarities and differences of the works and creative processes of poets, artists and designers.
Photo: Merlijn Doon