28.01.15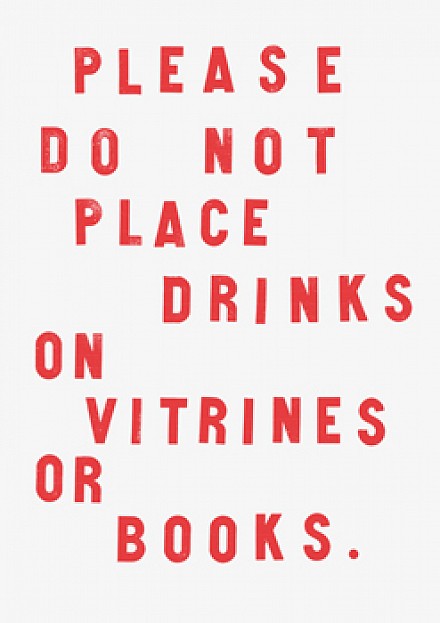 Ways of publishing
The In-Lab The white Elephant and Van Eyck advisor Susanne Kriemann are organising the next book salon Ways of publishing on Wednesday 28 January from 16:30—19:00.
Guest is Arnaud Desjardin, a London-based publisher (Everyday Press) with a special relationship to artistic production,who will present
publications and talk about his experiences. These publications will serve as starting points for discussing practical and theoretical aspects of making publications with artists and experimental and traditional publishing models, selling publications (or not), making profit or losing money.
Location:
Pierre Kemp Lab (library)
Welcome to join!