05.09.14 – 24.10.14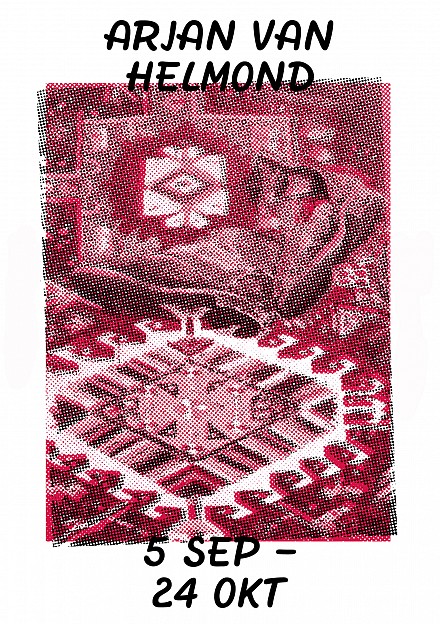 WHEN THE EXIT NO LONGER CONCERNS YOU
Van Helmond depicts worlds in which fate has just struck or is on the verge of striking. The tension that is conjured up by what is uncertain, by unnameable suspicions is deepened by the fragmented nature of his images. They are made up of loose parts that give the impression of having a logical consistency.
Arjan van Helmond was a participant at the Jan van Eyck Academie from 1997 to 1999.
Exhibition:
6 September – 24 October 2014
Mo- Fri 9 a.m. – 6 p.m.