16.01.20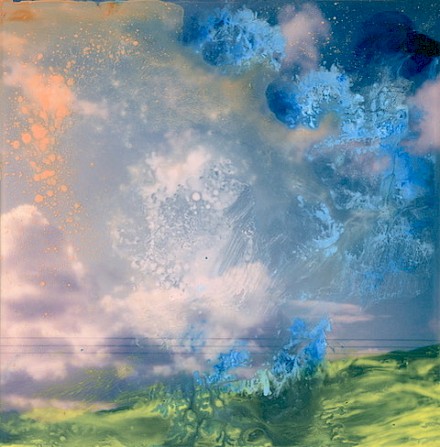 Wordless
On January 16, 2020, the Jan van Eyck Academie will hold the pre-book launch of the artist's book Wordless by the former director Lex ter Braak. Together with Jo Frenken from the Printing & Publishing Lab, Lex has worked on this book for the past year.
The artist's book is based on drawings, watercolours, paintings and polaroid pictures made by Lex ter Braak between 2016-2019. By applying RISO technology to these works or cut-outs, colours, textures and dimensions were transformed, thus giving each print its own unique quality. Transparent pages contain prints of polaroid photos, most of which are painted. Containing neither a beginning nor an end, the book can be read in various ways, enabling the reader to delve into a continuous loop of unfolding series. 
Wordless is the first part of the series The Alphabet of Lost Order in which the forgotten, lost or denied order of the existing is investigated. The book will be officially launched by writer Niña Weijers on Sunday, 26 January, during the opening of Lex ter Braak's exhibition The Alphabet of Lost Order in New Dakota, Amsterdam. 
Welcome:
Thursday, 16 January 2020
17:00, Jan van Eyck Academie
Opening speech by Lex ter Braak and Stijn Huijts, director of the Bonnefanten Museum.