09.05.16 – 10.08.16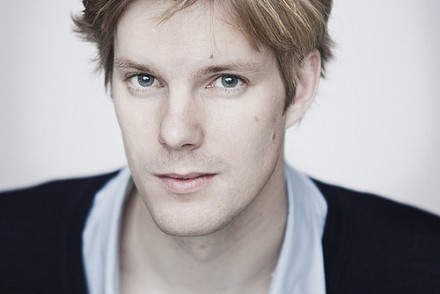 writer-in-residence Joost de Vries
Joost de Vries starts his three month-residency at the Van Eyck. During this period he will work in a studio among forty international artists, designers, curators and thinkers.
Joost de Vries (1983) is an editor at magazine De Groene Amsterdammer and writes about art. In 2010 he published his acclaimed debut novel Clausewitz, that was nominated for the Anton Wachter Prijs; in 2013 he published De Republiek, and won the prize de Gouden Boekenuil, the most important literary prize of Flanders.
De Vries was invited by the Duth Foundation for Literature and the Van Eyck. Van Eyck's writer-in-residency programme is part of the Mirrorground. Each year 4 poets and writers will participate in this programme and present their work.