08.07.15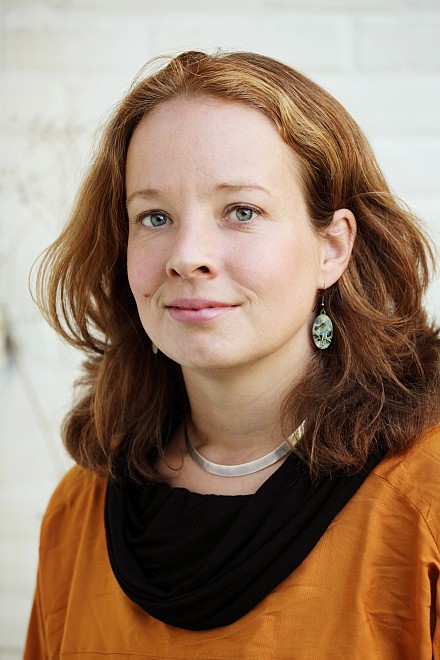 You must know what you mean when you say that: expertise and morality
writer-in-residence Wytske Versteeg gives a presentation on conversation analysis:
You must know what you mean when you say that: expertise and morality
It is frequently argued that in today's society, everybody is an expert, or at least acts like one. Many societal controversies - ranging from ADHD via vaccination to anthropogenic climate change - evolve around the question what constitutes appropriate knowledge, the 'actual science' or the 'real data'. But discussions that seem to be only about epistemics ("what is true?") frequently hide a moral debate: "what is right?" And these moral questions are not abstract, philosophical ones, but touch on very real identity concerns: what does it mean, for instance, to be a good mother or a responsible patient? By closely studying the patterns of everyday interaction, it becomes possible to observe norms in action that we might not be consciously aware of, but still hold each other accountable for in often unexpected ways. 
Welcome to join
Wednesday 8 July
17:30
Auditorium