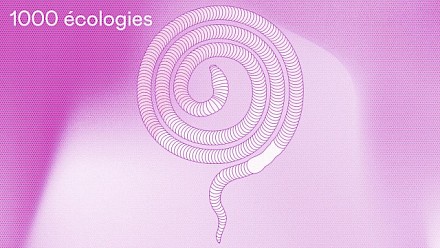 1000 Écologies
From 9 September - 10 October Utopiana in Geneva, Switzerland is holding the exhibition 1000 Écologies. The Jan van Eyck Academie's participants Joélson Buggilla and Jorge Menna Barreto opened the show with a performance La Soupe de la Biodiversité through which they highlighted the delicious aspects of not only the season but also the venue and its environment.
As part of this exhibition and in reference to the relationship between the interior, the exterior, the open and the closed, the duo has two works on show at the exhibition centre Le Commun - Mauvais Alphabet and Table-langue.
For more information about the programme of the event, click here.