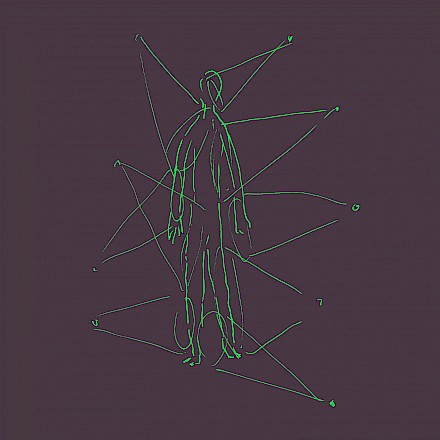 (940) Systemized Digital Contingency
(940) Systemized Digital Contingency is an In-Lab organized by Jan van Eyck participants Audrey Large, Lotte Reimann, Lina AlAmoudi, Maiko Jinushi, and Marjet Zwaans. The In-Lab is inspired by their mutual interest in the intersection between intimacy and the interpersonal exchange of data, sound and image beyond our screens that manifest themselves into different states of matter. 
"A condition partly created by humans but only partly controlled by them, indifferent to anything but movement, energy, rhythm and complication," - Aikens and Steyerl, 2014.  
(940) invites researchers, makers and users to join forces under the laws of vibrational energy, frequency & movement.