26.09.19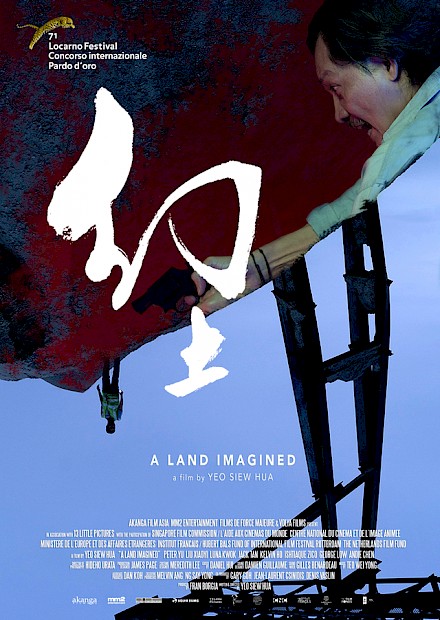 A Land Imagined
When a Chinese building worker disappears without a trace, a detective is called in to find out what happened.
This Thursday, 26 September, at 17:30 we are holding a film screening of A Land Imagined (2018) by Yeo Siew Hua. 
Yeo Siew Hua is a screenwriter and director. He studied Philosophy at the National University of Singapore. Yeo is a founding member of the 13 Little Pictures film collective. His experimental feature debut In the House of Straw (2009) was lauded by critics as significant for the Singapore New Wave. With Huan tu/A Land Imagined (2018), Yeo is the first Singaporean to win the Golden Leopard Award in Locarno.
Yeo Siew Hua will be present to lead a Q&A session after the screening.
The entrance is free and everyone is welcome to join!