11.06.19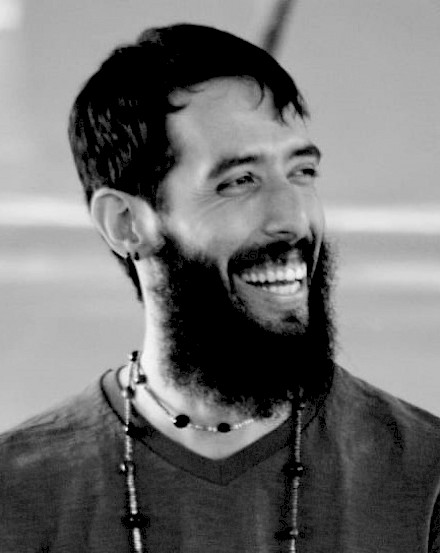 Alexis Milonopoulos
From 18:15 until 19:00 Alexis Milonopoulos will give a presentation titled Between Hunger and Appetite: Notes on Cannibal Metaphysics, Environmental Sculptures and Ontological Incubators in the Anthropocene.
Summoning the concept of environmental sculpture rooted in Restoration (Jorge Menna Barreto, 2016), this presentation will sow some considerations about the powers of hunger and eating in the Anthropocene by a conceptual-practical slip that ignites new possibilities regarding the work on the problems of food consumption and food production, which concentrate on themselves a series of questions that feed the Anthropocene itself.
Questioning how hunger moves individuation, the presentation will present an understanding of hunger where it is considered less as a physiological problem of the human - both as an individual body and as a species - but more as an ontological incubator, in a way that eating itself operates as an act of cosmopolitical resistance and as an ontocreative practice that has the power to shift ontologies and modes of existence.
Location: Jan van Eyck auditorium