01.11.14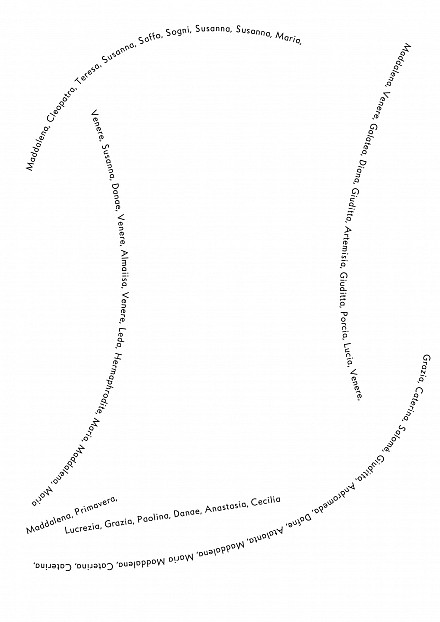 Allegory of the Painted Woman
Performance Allegory of the Painted Woman, 2012-2014 by Van Eyck participant Alexis Blake 
The performance, Allegory of the Painted Woman, 2012-2014 by Alexis Blake will première in the Oude Kerk, Amsterdam as part of Oude Kerk's show, Bare, on November 1, 2014. On the occasion of the performance Blake created a publication with curator, writer and researcher Alena Alexandrova, and designer Dongyoung Lee. 
Concept, Direction and Choreography: Alexis Blake
Choreographic Collaboration: Stephanie Lama
Performers:  Alexis Blake and Stephanie Lama
Organist:  Kirstin Gramlich
Technique:  Martin Kaffarnik
Production:  Sanne Luteijn
November 1, 2014
Performance times:  8pm, 10pm, 12am and 1am.
Oude Kerk
Oudekerksplein 23
1012 GX Amsterdam
Entrance to the performance requires a MuseumNacht pass. This pass allows for entrance to all the other museums that are involved in MuseumNacht in Amsterdam. Tickets to MuseumNacht can be purchased here: http://museumnachtamsterdam.nl/tickets
This performance is funded by Amsterdam Fonds voor de Kunst, and partly realized during the residency period at the Jan van Eyck Academie, which has been made possible by the Mondriaan Fonds.