13.01.15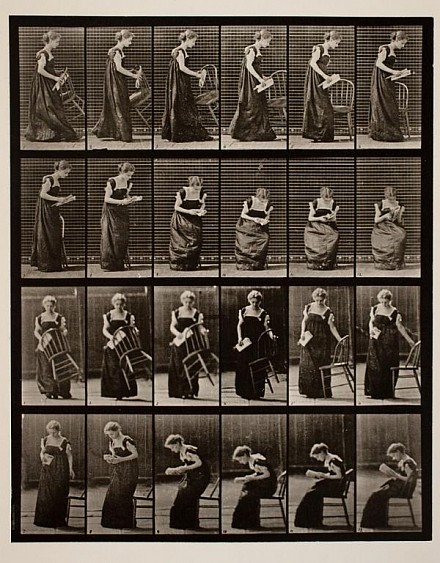 Book as an exhibition/Exhibition as a book
The In-Lab The white Elephant and Van Eyck advisor Susanne Kriemann are organising 3 more book salons this year.
They will be held in the Pierre Kemp Lab (library) in collaboration with librarian Annet Perry. 
The next Book Salon Book as an exhibition/Exhibition as a book will be held on Tuesday 13 January  from 4:30—19:00, with guests Delphine Bedel (Monospace Press, Amsterdam) and Freek Lomme (Onomatopee Eindhoven).
Present publications function not only as a medium of documentation for exhibitions and artistic installations, but increasingly as an alternative exhibition space; the book as a medium takes over the function of a white cube. Moreover, the book itself can become part of an exhibition again, but isn't the representation of a book in a white cube a difficult matter?
Obviously these two spaces collide. We are interested in this collision and its productiveness and the imaginary exhibition space of the book, rethinking publishing as an artistic practice and an alternative visibility.
Everyone is welcome to join.
The last two book salons of The white Elephant will be held on:
28.01.2015
Ways of publishing
Guest: Arnaud Desjardin 
11.02.2015
Acts of Arrangement
Guests: Batia Suter & Stuart Bailey