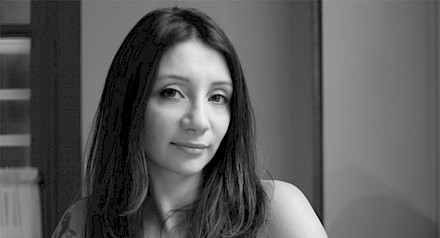 Burcu Yağcıoğlu
We would like to congratulate Burcu Yağcıoğlu, a Turkish artist who has been selected for a one-month residency at the Jan van Eyck Academie in November 2019.
Wishing to promote artistic and cultural exchanges between Europe and Turkey, this residency programme is part of Be Mobile – Create Together!, a project which aims to foster emerging talent and provide artists with an ideal environment for creation and production.
The project is realised within the framework of the EU-Turkey Intercultural Dialogue project, which is co-funded by the European Union and the Republic of Turkey.