01.09.14 – 03.09.14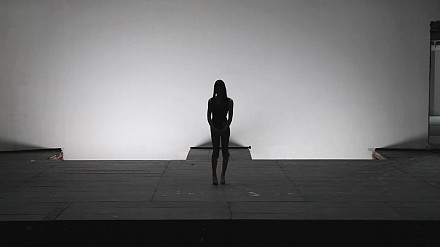 Conny Karlsson Lundgren in Zeta Galeri in Tirana, Albanie
Current Van Eyck participant Conny Karlsson Lundgren produced Koncert në vitin 2014 (Bunny) in Tirana during the Unstraight Alliance Art Residency the last two weeks. He will exhibit his film at Zeta Galeri in Tirana, featuring art collective HAVEIT from Kosovo as well.
 Koncert në vitin 2014 (Concert in the Year 2014), departs from the 1978 Albanian film Koncert në vitin 1936, which formulated a subtle, yet sharp critique of the Communist system (from) within the system itself. 
The Unstraight Alliance Art Residency is a collaboration between Aleanca Kundër Diskriminimit të LGBT from Albania and The Unstraight Museum from Sweden. After the presentation in Tirana, the exhibition will travel to Stockholm
Opening: 1 September, 7 p.m.
More info here