05.02.19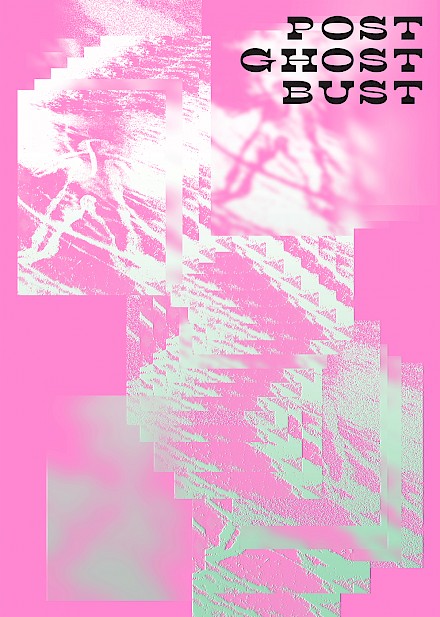 Granny's Ghost Story
On Tuesday 5th of February at 19:00 granny Joyce Radesey from Indonesia, residing in the Netherlands will share her accumulated ghost stories during the event The Night of Granny's Ghost Story. 
Workshop will be in Dutch with English subtitle.

Afterwards at 19:30 the film Manshin: Ten Thousand Spirits will be screened: 
Ten Thousand Spirits is a Docufiction about the life and times of Korea's top shaman Kim Keum Hwa. The film intertwines Kim's personal stories with important events of modern Korean history. Shunned and scorned for her calling in her younger years, Kim would eventually rise to great cultural prominence as South Korea's "national shaman." True to Park Chan Kyong's roots as a visual artist, Manshin: Ten Thousand Spirits is anything but a straightforward documentary, weaving together archive footage, shamanistic ritual performances, animation as well as dramatic reenactments with actresses. The film offers not only a fascinating biography of one uncommon woman's life against turbulent times, but also a stunning meditation on past and present, mystical and modern, in the context of Korean culture and history.
All welcome at LUMIERE CINEMA (tickets for the film will be available mid January)
This event is organised in the framework of the Post Ghost Bust In-Lab, initiated by Van Eyck participants Aram Lee, Chen Jhen, together with Donghwan Kam
"Post Ghost Bust is an extension of our research publication into a workshop, screening, and symposium, about the figure of the ghost in Asian countries that have been colonized. It opens our questions about ghosts and their link to modernity, mediality, and the collective imagination, to the public.
We are looking at ghosts, not in terms of belief, but in terms of a technology of mediation to stimulate a meta level of society. The narrative of the ghost is deeply tied to each individual community. The ghost has existed as a collective memory or inscription of the past. We attempt to open a possibility of new forms and new interpretations of the ghost as a social mediator. How, then, can we use the ghost as a social medium that is strongly engaged with the local community?"