23.05.14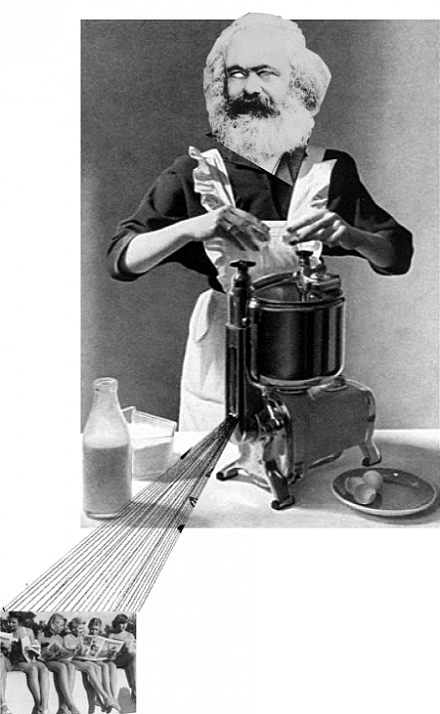 Katharina Zimmerhackl over magazine 'outside the box'
Katharina Zimmerhackl takes part in the presentation/lecture of the feminist magazine outside the box. 
The magazine outside the box is a Leipzig-based journal for feminist social criticism, which appears in punctual irregularity since 2009. Under a thematic cue, the various issues deal with gender relations in capitalism and postmodernism, in theory, art and everyday life. Along with this, they devote themselves to the eternal question of the possible form and content of a feminist critique of class society: The magazine moves between social theory, literary production, reviews, photography, artworks and dildo comics. Four editors and writers, incl. Van Eyck resident Katharina Zimmerhackl, introduce the magazine, read from it, show movies and images, spill the beans and want to discuss with you.
Golem
Große Elb­straße 14, Hamburg  (DE)
23. 05. 2014 at 7:30 p.m.