22.01.20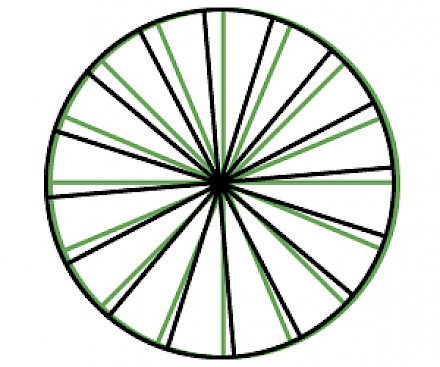 Kieren Jones
On Wednesday, 22 January, at 15:00 Kieren Jones, the academy's Visiting Research Fellow, will present the project Future Material Library - a collection of health and environment-friendly materials that can be used in one's artistic practice.
Location: Auditorium
Encouraging sustainability within the artistic sphere, Jones spent 6 months at the Jan van Eyck Academie establishing a Future Material Library. Focusing on pigments, resins, minerals and ores, this project aims to strengthen artists', designers' and researchers' knowledge of alternative materials.
This fellowship is a collboration between Jan van Eyck Academie and the Material Futures Masters Course at Central Saint Martins in London, UK. 
The project is made possible with the support of the Bank Giro Loterij Fonds.