07.09.16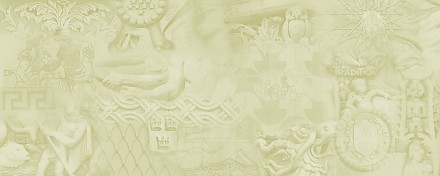 Le style c'est l'homme
Van Eyck alumna Stéphanie Lagarde en huidig deelnemer Pieter van der Schaaf presenteren werk in de 2x duo tentoonstelling Le style c'est l'homme in de Résidence André de Gouveia (Maison du Portugal) in de Cité Universitaire de Paris te Parijs. 
Guillaume encountered a letter from the Portuguese writer Fernando Pessoa in a strike of serendipity. The letter is addressed to Life and takes the subject as body of work.
As Life is many bodies, he shared it with Pieter and Stéphanie. They approached Pessoa's quest for the self and the multiple as a way to look into the Cité's foundation and ambitions, into the meaning of intentional architecture in terms of identity markers.
What bonds Guillaume and Virginia's researches is sincerity as gesture. Departing from the letter and Ultimatum! they brought together objects on The Way of The Serpent. There are objects and there is a structure that connects them, but the question remains: how else could what be?
Le style c'est l'Homme
​08.09. – 23.09.2016
Opening on 7.09.2016 at 19.00 uur

Met Stéphanie Lagarde, Pieter van der Schaaf, Virginia Valente, Guillaume Vieira.
Cité Internationale Universitaire de Paris - Résidence André de Gouveia (Maison du Portugal) - 7P Boulevard Jourdan, 75014 Paris