27.11.19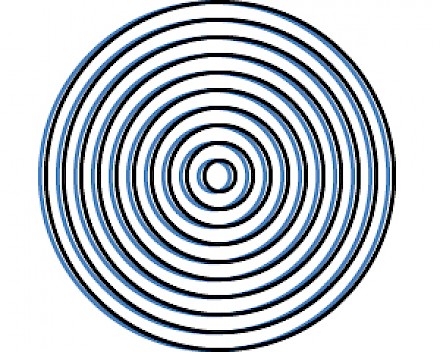 Marjet Zwaans en Burcu Yagcioglu
Iedere woensdag geven Jan van Eyck deelnemers een presentatie over hun werk.
Op woensdag 27 november van 17.30 - 18.30 uur introduceren Marjet Zwaans en Burcu Yagcioglu* hun artistieke praktijk.
Iedereen welkom! 
Locatie: Auditorium
*Burcu Yağcıoğlu has been selected for a month-long residency at the Jan van Eyck Academie as part of the Be Mobile – Create Together! project. Wishing to promote artistic and cultural exchanges between Europe and Turkey, this project aims to foster emerging talent and provide artists with an ideal environment for creation and production. The project is realised within the framework of the EU-Turkey Intercultural Dialogue project, which is co-funded by the European Union and the Republic of Turkey.