27.02.15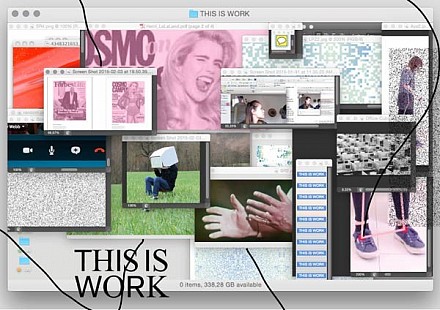 Matylda Krzykowski - This Is Work
This Is Work by Depot Basel & Fictional Collective 
Matylda Krzykowski, current Van Eyck participant, co-director of Depot Basel, is opening the exhibition This Is Work on Friday 27 February, 19:00. 
The place for contemporary design invited the Fictional Collective to 'redefine creative life stability' around the topics of  "Collective as a Method. Working on Experiences and Strategies',
'Patterns of Uncertainty. The Process of Work', 'The Course of What Will Happen. Redefining Roles and Rules' and 'Common Wealth Inquiries. Centralized Legitimization vs. decentralized Creation. 
The exhibition accompanies workshops and performances and an online publication you can find here: http://thisiswork.org/
More information: http://depotbasel.ch/en/2015/01/26/thisiswork-2/