07.01.14 – 31.12.69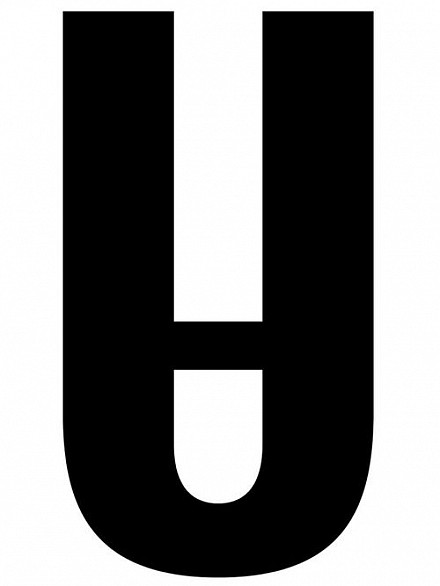 MUSEUM OF ARTE ÚTIL Van Abbe Museum Opening 7 December
Alessandra Saviotti, current participant at the Van Eyck, is participating as a researcher in the exhibition Museum of Arte Útil, initiated by Tania Bruguera, developed with the Van Abbemuseum and constructLab and realized by its users.
Tania Bruguera's term Arte Útil in Spanish roughly translates as useful art, but it goes further, suggesting art as a tool or device. The Arte Útil archive, built up over the past two years, includes case studies that imagine, create and implement beneficial outcomes for their users by producing tactics and methodologies that change how we act in society. Brought into the museum, the question of use shifts to the institution. How can it become a site of production, collaboration and use? Through a collaborative working process, established in the form of a constructLab and involving artists, architects, designers, theorists and the workers of the Van Abbemuseum, we are re-conceiving the museum as a Social Power Plant.
Inside we are challenged to use the museum's unique capacity to imagine the world differently. At its core the Arte Útil archive, which tracks a significant development in artistic practice over the past decades, will be opened up to users to be re-purposed and implemented. It will provide the fuel for the Social Power Plant where it can be activated through use, analysis and debate.
More info here