25.04.19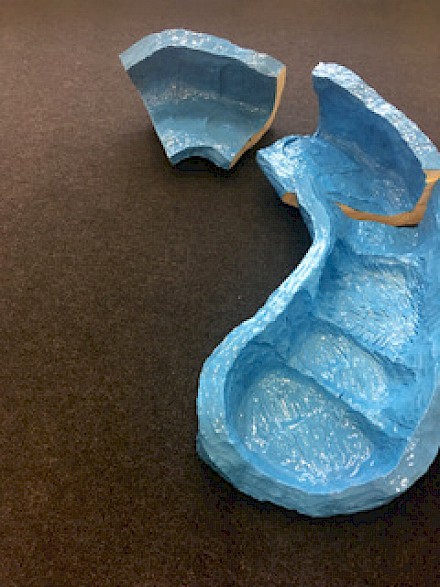 On Boredom
We are very happy to invite you to our next Reading Group on Thursday 25 April, 18:00 - 20:30 in the Library or, if the weather allows, in the vegetable garden.
Usually on the last Thursday of the month we gather with a small group of people to discuss and do a close reading of a text selected around a theme. We often invite a special guest to introduce the theme, and this time that is Oliver Klimpel, artist and designer based in Berlin. 
For Reading Group #15 we will start with a philosophical history of modern boredom and differentiation from ennui/malaise as written by Elizabeth S. Goodstein (part1, part 2, part 3). Furthermore, we suggest that you read 'In Praise of Idleness' by Bertand Russel, a text that analyses our topsy-turvy relationship with productivity, followed by 'Free Time' a chapter from Culture Industry by Adorno that zooms in how we actually deal with the notion of 'free time'. 
We will prepare some drinks and snacks and appreciate it if you had the chance to read the texts in advance.
For those very interested in the topic we included some optional reading material, too:
- The Right to Be Lazy, Paul Lafargue 
- In Praise of Boredom, Normand Jackson & Pippa Carter 
Photo: Anna Ihle. Details from installation 'Grinding'. For this work she sculpted with an angle grinder a version of her bite guard, required to prevent damage to her teeth by involuntary tooth-grinding during sleep. This affliction is often triggered by factors like stress due to social situations, depression, and neurosis.