04.06.19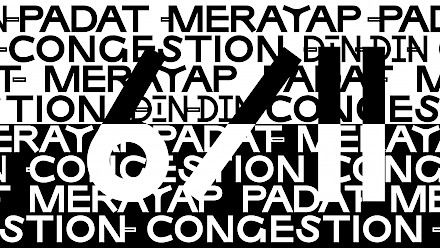 Padat Merayap / Congestion - a talk with Catarina Simão
On June 4 at 17:30, the Jan van Eyck Academie will host a talk by Catarina Simão (b. 1972, Portugal), an artist, researcher and the developer of the project Off Screen: The Mozambique Film Archive. 
Simão will reflect on the project by reassembling images and discussing stories that have shaped Mozambican transition into independence. The project revolves around an ongoing dialogue with the Frelimo's film collection, kept in the State Archive in Maputo, Mozambique. 
CATARINA SIMÃO
is known for her essay­-like displays, manner of documentating, writing, creating videos and drawings. In her work, she explores various ways of telling history, collecting and archiving. Her artistic practice is built on long­-term research projects, collaborations and presentations that unravel the hidden meanings of conserved records. Since 2009 Simão has been researching the notion of archive, specifically focusing on Mozambique's colonial and anti­colonial history. 
Simão lives and works between Maputo and Lisbon. In Mozambique, Simão initiated an artistic intervention by collaborating with local associations and institutions. She co­-curated Arsenal's Living Archive - a film digitalization project. She is also a member of the Mozambique Oficina de História (History Workshop); and in 2016, she co­-directed a film titled Djambo. 
The artist is also known for her participation in radio shows, public talks, workshops as well as publishing and curating film screenings. Her work has been shown at Serralves Museum, Museo Nacional Centro de Arte Reina Sofía, Ashkal Alwan, Garage Museum and others. 
PADAT MERAYAP IN-LAB
This talk is organised in the context of the Padat Merayap / Congestion In-Lab 2018/2019 initiated by Van Eyck participant Riksa Afiaty with Karoline Swiezynski.
This long-run series consists of 11 talks with speakers from a multidisciplinary and diverse background, who have developed in their work a variety of practices to discuss and develop strategies, scenarios, models, critical visualisations and commentaries that deal with the discourse of decolonialisation.

The series is divided into four focus areas:
Institutions: Significance and Speculative Future
The Opposition of Binary
Archive-Making
Object: Value, Transaction, Otherness