22.09.15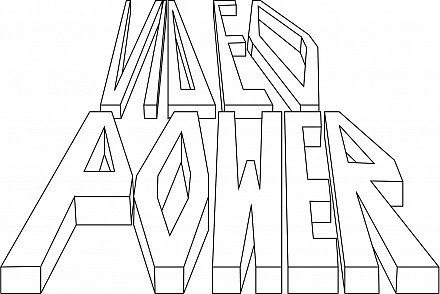 Pitch Video Power
Power Pitch #11 - 22 September
Filmmakers from the region present their ideas in the hope of convincing the independent jury and winning valuable support.  This edition features pitches by Alessandro Bertelle, Beny Wagner and Joep Hinssen. Some keywords: cyborgs, comfy socks and a soccer match played by an orchestra.  
Come and see which ideas will be taken into production at the end of the day! 
Admission is free, no reservation required. 
 Tuesday, September 22
19:30 - 20:30
Van Eyck auditorium
For more information: www.facebook/videopower.eu
Four times a year Video Power organizes a pitch where video makers can present their ideas to an independent jury. Any kind of audiovisual idea is welcome, as long as it's not advertising anything else. Selected projects are awarded valuable resources and are featured on L1 and in Cinema Lumiere.