09.09.19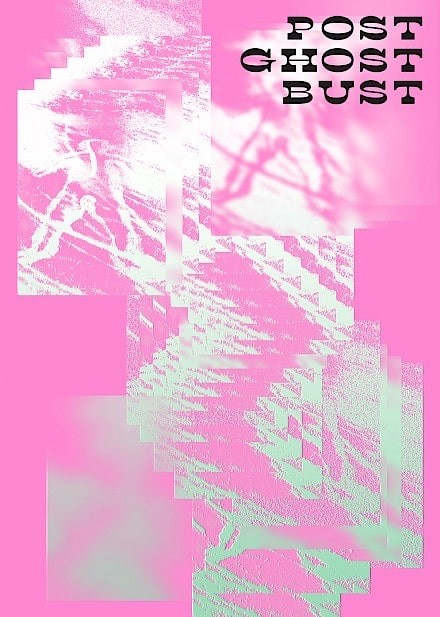 Post Ghost Bust—Tales of the Haunting Victims
On 9 September at 14:00, the In-Lab Post Ghost Bust will present two talks - one will be given by Taiwanese anthropologist Fang-i Chu, and the other by the artist Aram Lee and designer Chen Jhen.
Location: Auditorium
FANG-I-CHU, a PhD candidate at Leiden University, will present her recent research Tales of the Haunting Victims: The Commemoration of Traumatized Memories and Religious Belief About Heritage in Taiwan's Offshore Islands. The research focuses on religious experiences, such as ghost stories and haunted experiences, relating to political violence that surrounds the formal prison island called Green Island. By analyzing these religious experiences, she intends to depict how the island's local residents imagine, interpret and even contest the policies of conserving heritage in Taiwan.
ARAM LEE and CHEN JHEN will present their research on the Japanese colonizer's documents of Taiwan and Korea's folk tales before WWII—how and why the colonizers intended to collect those intangible figures? They will also share the processes and records of Granny's Ghost Story - one of the Post Ghost Bust events, which is about Joyce Radesey, an Indonesian grandmother residing in the Netherlands and bringing to light a wealth of accumulated ghost stories from her homeland.
This event is organised in the framework of the Post Ghost Bust In-Lab, initiated by the Jan van Eyck participants Aram Lee, Chen Jhen, together with Donghwan Kam. 
The project sheds light on Asian countries that have been colonized and their link to modernity, mediality, collective imagination, the public and, of course, ghost stories. Aram Lee and Chen Jhen look at ghosts not in terms of belief, but rather in terms of technology of mediation to stimulate a meta level of society. The narrative of the ghost is deeply tied to each individual community. Highlighting various ways interpreting a ghost as a social mediator and part of society, Lee and Chen argue that the ghost has existed as a crucial component of collective memory or an inscription of the past.