29.01.18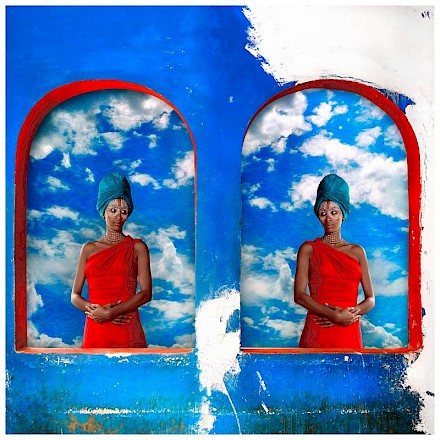 Freedom versus Liberation
Het Jac. P. Thijsse Lab en het Pierre Kemp Lab organiseren de eerste Reading Group van 2018 op maandag 29 januari van 18.00 - 21.00 uur in samenwerking met Van Eyck deelnemer Alex Phillips.
Over de te lezen teksten:
This month's text selection is made by Alexandra Phillips and examines friction that often occurs between the collective (as it is perceived) and the individual (as it is felt). As time is always in motion, and histories contain points of views, it comes as no surprise that, in the name of order and cohesiveness, many ideas, concepts and particularities are omitted. This set of texts prompts reflection expectations' ability to both limit and expand possibilities. What happens when things do not align perfectly? When there is more to the story than can be congealed into a simple tidy narrative? What are the ramifications of acknowledgement?
The selected fragments are:
EXCURSION TO THE MOUNTAINS Franz Kafka 1911
BLACK IS A COLOR Raymond Saunders 1967
FIRST SORROW Franz Kafka 1921
NYTIMES REVIEW James R. Mellow 1969
STRANGER IN THE VILLAGE James Baldwin 1953
Je opgeven voor deze Reading Group kan via Yasmine Ostendorf: yasmine.ostendorf@janvaneyck.nl. 
Donderdag 1 februari
18.30 - 21.30 uur
Locatie: Pierre Kemp Lab (bibliotheek)
Voertaal: Engels
Image: Aida Muluneh's project "the world is 9"