20.10.19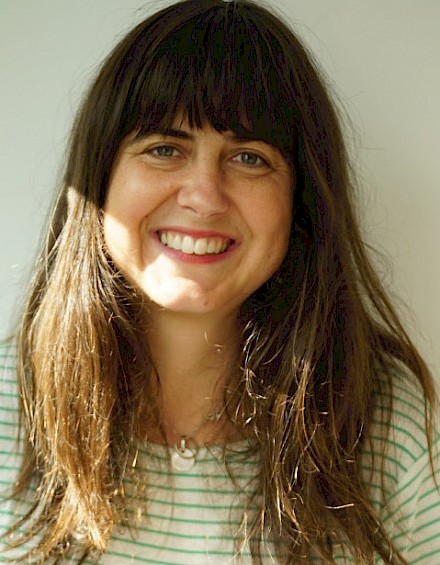 Reading is a Throwing Forward with Kate Briggs
On Sunday, 20 October, the In-Lab The Department of Speculative Facts welcomes Kate Briggs and continues with a workshop at Onomatopee in Eindhoven.
How can we delve into the mechanism of and relation between fiction, speculation and facts? What does a fact mean? And what happens when you read (possible) facts? 

In The Psychology and Physiology of Reading (1908), Edmund Burke Huey described a series of tests which, for the first time, demonstrated how very little we actually see when we read. The rest, he shows, is a projection: a "throwing forward" of content by a consciousness that has been trained to fill in the gaps. Through a series of reading exercises (reading a range of altered texts, both factual and literary), we will consider the implications of this physiological fact. If a substantial part of reading is, necessarily, something like an educated guess-work, then how are we trained to guess? How might we train ourselves to guess otherwise?
Kate Briggs
is a writer and a translator who teaches at the Piet Zwart Institute in Rotterdam. Her latest book This Little Art was published by Fitzcarraldo Editions.
To join the workshop, write to merel@onomatopee.net with the subject title Department of Speculative Facts Workshop. Admission is free.
The In-Lab is initiated by the academy's former participants Quenton Miller, Karoline Swiezynski and Lietje Bauwens.