06.09.14 – 10.10.14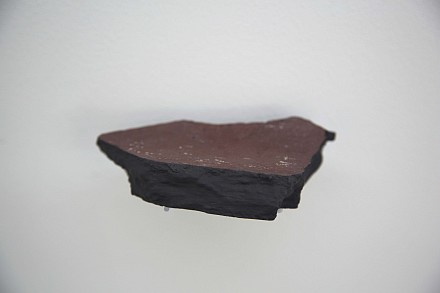 Stéphanie Saadé in groepstentoonstelling Passages, Amsterdam
Stéphanie Saadé, van Eyck deelnemer, toont werk in de groepstentoonstelling Passages, galerie AKINCI, Amsterdam.
Passages brengt daarnaast werk van Sophie Calle, Hamza Halloubi en Imogen Stidworthy.
Over Passages: Different forms of passage are linked, more concrete ones relating to places, situations and narratives, and abstract ones such as the passage of time, which in turn leaves tangible marks. The exhibition focuses on the moment when change happens. 
Opening zaterdag 6 September, 17.00-19.00 uur
Tentoonstelling: 6 September 6 -  10 Oktober 2014
Meer info: www.akinci.nl