05.04.19 – 15.05.19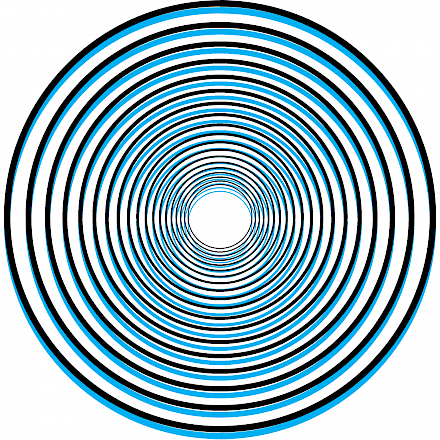 I Found the Source of the Problem and I Cut it Out
From April 5 - May 15, Tatiana Istomina is taking part in an exhibition titled I Found the Source of the Problem and I Cut it Out in 5-50 Gallery, New York.
Istomina's show is loosely based on the story of Hélène Rytman, who was murdered by her husband, French philosopher Louis Althusser, in 1980. Today Althusser remains a respected thinker, whereas Hélène is forgotten - in death, as in life, she remains an insignificant woman lost in the shadow of her famous husband.
The artist's sculptures tie in with Althussers' domestic drama; her paintings revolve around the complexities of the couple's doomed union; and the carefully selected text revisits the scene of the murder from the victim's own perspective. 
Inspired by the tragic story, Istomina disected Althusser's memoir The Future Lasts Forever and rewrote parts of it from Hélène's point of view. Her artist book is called Fhilosofhy of the Encounter. Click here to find out more about Istomina and her practice.