29.02.16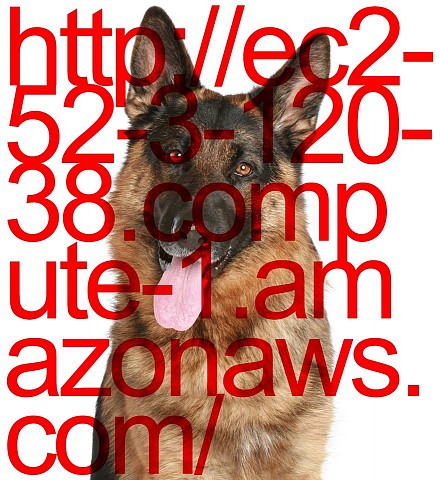 The augmented body and the deadly algorithm
In het kader van het In-Lab theFlesh_theCircuitry_theGhost wordt een serie van drie lezingen met gastsprekers georganiseerd door Van Eyck deelnemers Alessandro Bertelle en Antje Guenther en oud-deelnemers Hanna Nilsson en Rasmus Svensson.
Deze researchgroep houdt zich bezig met de huidige status van artificiële intelligentie (A.I.), zowel met de potentiële en ethische problemen die hiermee gepaard gaan als ook met de toekomst van het menselijk lichaam en de gevolgen voor de beschaving en maatschappij.
Op maandag 29 februari om 17:30 uur ben je van harte welkom in Van Eyck's auditorium voor de laatste lezing The augmented body and the deadly algorithm. Deze lezing zal gegeven worden Dr. Frank Sauer en Ryan O'Shea.
Over:
"[...] what is interesting here is that evolution now becomes an individually centered process, emanating from the needs and desires of the individual, and not an external process, a passive process where the individual is just at the whim of the collective. So, you produce a neo-human, with a new individuality and a new consciousness. But that's only the beginning of the evolutionary cycle because as the next cycle proceeds, the input is now this new intelligence. As intelligence piles on intelligence, as ability piles on ability, the speed changes, and the manifestations of this neo-human-type evolution could be dramatically counter-intuitive. It could be something totally different. It could be the amplification of the individual, the multiplication of individual existences. Parallel existences now with the individual no longer restricted by time and space."
Eamonn Healy
Artificial General Intelligence is near. How near? We don't really know, but it is near. Who is going to own it?
Are we ready to acquire full-body cognitive prosthesis; to upload our ego in a cyberized brain; to augment and share our consciousness? What are the ethical problems around it, should we fear it as we fear Roko's Basilisk?

Coming from very different worlds Dr. Frank Sauer (Bundeswehr University Munich) and Ryan O'Shea (Grindhouse Wetware) will discuss and speculate around these issues.
Dr. Frank Sauer will lead the first part of the discussion, giving a brief historic overview over the development of unmanned weapons systems and explain the driving forces behind the trend toward more and more autonomy in unmanned systems today. It will then question this trend and point out legal, ethical and political risks deriving from the use of "lethal autonomous weapons systems". In the second part, Ryan O'Shea will introduce the work of Grindhouse Wetware and the possibilities opened up by Biohacking and DIY body enhancement, as well as discussing ownership and boundaries of body in the IOT.

⥅Dr Frank Sauer is a Senior Research Fellow and Lecturer at Bundeswehr University Munich, in Germany. His research focuses on international security, and he publishes on nuclear issues, cyber security, terrorism, arms control, and the growing use of unmanned and robotic systems by the military. He also advises political and military decision-makers on these matters.

⥅Ryan O'Shea is a futurist and part of Grindhouse Wetware. Grindhouse evolved from a group of highly driven individuals on the biohack.me forums, to a dedicated team working towards a common goal - augmenting humanity using safe, affordable, open source technology.
Maandag 29 februari
17:30 – 18:30 uur
Locatie: Van Eyck's auditorium
Meer informatie: