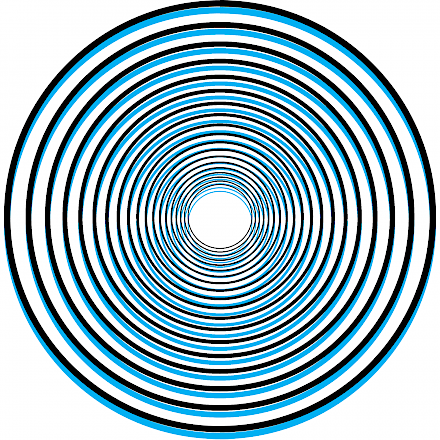 The Department of Speculative Facts
IN-LAB: THE DEPARTMENT OF SPECULATIVE FACTS
The Department of Speculative Facts experiments with the reading and staging of text, and the agency of a text in relation to the limits of language and the authority of narrative. It aims to distinguish trivial bafflement from productive bafflement, while questioning the definition of productivity, that can move us away from existing values – in and relations – to language towards the construction of new concepts.
The backbone of the In-Lab is an exchange of letters commissioned by two professional fact checkers from the New York Times, speaking about the procedures for creating objectivity and truth. A series of guests is invited to bend, overwrite and interrogate these letters, in collaboration with university departments, each bringing their own procedures for 'factuality'.
The first In-Lab guest was Michael Portnoy (6 November, 2018), who will be followed by Mette Edvardsen (11 January, 2019) and Nicoline van Harskamp (23 January 2019)
The department of speculative facts is a project by Van Eyck participants Quenton Miller, Karoline Swiezynski and Lietje Bauwens.