30.10.14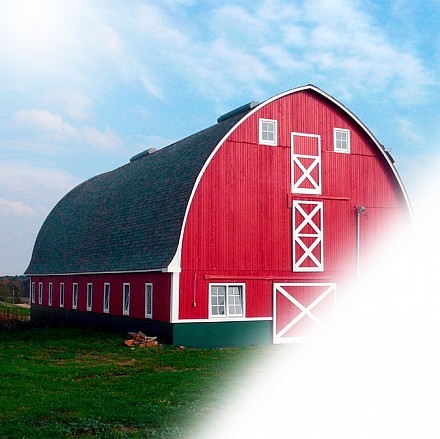 Open Farm
Van Eyck deelnemers Matylda Krzykowski en Anna Bak presenteren hun In-Lab project 'The Farm' op donderdag 30 oktober om 17.30 uur in de Van Eyck. 
Over 'the Farm':
The Farm is an equal and temporary society that is focused on production. The Farm is devoted to the practice of making, discussing and organizing art & design through experiment. The Farm can be a holding of any size, and take place at any location. The Farm can be operated by designers, artists, theorists or writers. In fact by anyone. All knowledge harvested is to be used by everyone who joins The Farm. The first edition of The Farm is taking place at the Van Eyck in the form of a 3-day workshop focussing on the topic of FAILURE. The outcomes will be made public during this evening of Open Farm.
Aansluitend om 20.00 uur is er een etentje voor € 6, - in het Van Eyck café-restaurant. Reserveren verplicht, graag voor woensdag 14.00 uur bij Jeffrey Kuckelkorn: t: 06.51 09 86 19 / e: kuckelko@xs4all.nl
Van harte welkom!
Locatie: Van Eyck Projectruimte
Meer info: http://jointhefarm.tumblr.com/
Dit In-Lab is geinitieerd door Matylda Krzykowski, Anna Bak en Christophe Clarijs