13.10.14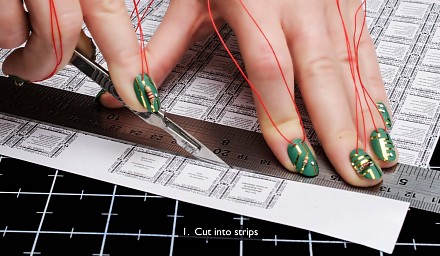 Vanessa Hodgkinson's For the Motherboard: The Rubáiyát of Omar Khayyám
Van Eyck participant Vanessa Hodgkinson published For the Motherboard: The Rubáiyát of Omar Khayyám
For The Motherboard is a downloadable A4 artwork that contains a new 'translation' of the Rubaiyat of Omar Khayyam, with a technological twist. Published in The White Review.
This A4 page can be printed on any domestic printer and then be turned into a miniature book. Vanessa Hodgkinson wanted to bring a new digital evolution of to this once-popular and prestigious format. A US Letter version is also available to download on the same page.
Typeset by James Bridle, the download is accompanied by two short essays by both Vanessa Hodgkinson and James Bridle, On the Text and On the Type, giving some context to the work.