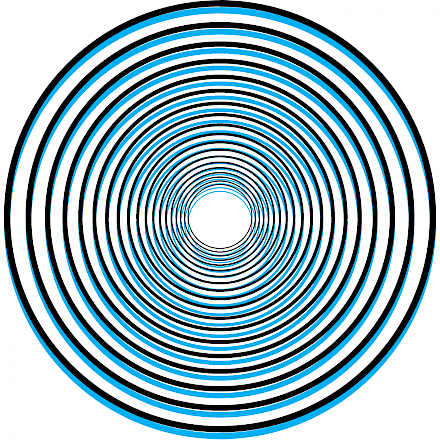 Venice Biennale 2021
Jan van Eyck Academie director Hicham Khalidi is one of the jury members for the Dutch contribution to the Venice Biennale 2021.
The artist who will represent the Netherlands in the 59th edition of the Venice Biennale is Melanie Bonajo. As a filmmaker, she creates documentaries about the development and connections between intimacy, technological progress, stigmatization around gender and equality, feminism, ecology and feelings of alienation. In addition, Bonajo creates books, performances, music and events. For the 59th Venice Biennale, Bonajo will produce a new film, which will be presented together with a publication in an extensive, wide-ranging setting. Quoting from the plan for the project: 'In Venice, Bonajo takes charge of the [human] body and hauls it up out of the claws of capitalism...'
Other members of the jury are: Kate Bush (curator Tate Modern), Stijn Huijts (director Bonnefantenmuseum), Franziska Nori (director Frankfurter Kunstverein), Ugochukwu-Smooth Nzewi (curator MoMA – Museum of Modern Art, New York), Fatos Üstek (director Liverpool Biennale), Rieke Vos (curator Het HEM), and non-voting chairperson Eelco van der Lingen (director Mondriaan Fund).