08.12.14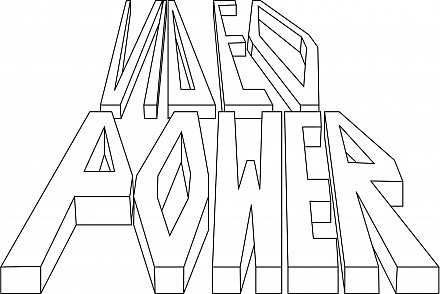 Videopower Pitch
VIDEO POWER: PITCH
MONDAY, DECEMBER 8, 2014 STARTING 21:00
LOCATION: TONEELACADEMIE, LENCULENSTRAAT 31
Talent development program aimed at Euregional makers. Audiovisual artists/filmmakers pitch their idea and try to create awareness for their idea among professionals and public. When succesfull they will have access to means and coaching in order to realise their idea. All genres and forms are welcome, from documentaries to talkshows, from soundscapes to dance movies. 
This will be the fifth pitch event of the year. Four pitchers - one of which is Van Eyck participant Gregory Polony - will try to convince the jury (consisting of 3 persons) with their ideas. The selected projects will be realised within a three to six month timeframe with the material and immaterial input of Video Power and its partners: L1, the Van Eyck Academy, the Toneelacademie and Lumière Cinema. The finished projects will be broadcasted on L1 and screened at Lumière.
The pitch event will be in English.
For more information: info@videopower.eu
Hope to welcome you all at the pitch!