10.01.20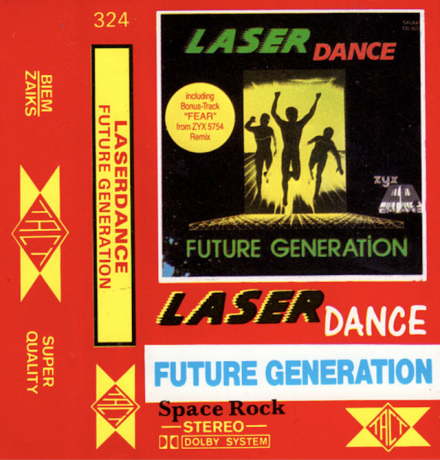 Hackers & Designers: The Body Electric
Hackers & Designers: The Body Electric
Workshop
10 January, 11:00 - 17:00
Meeting Room, Jan van Eyck Academie
The Jan van Eyck Academie and (940) Systemized Digital Contingency in-Lab welcome Heerko van der Kooij and Juliette Lizotte from Hackers & Designers (H&D) who will host a workshop about the relationship between technology and the human body.
The workshop offers a practical insight into simple electronics and, using sensors, arduinos and leds, teaches how to develop futuristic wearables that can visualise our inner selves in relation to our environment.  
Hackers & Designers is a non-profit workshop initiative with a focus on practices at the intersection go technology, design and art, and the exchange between those fields. By creating shared moments of learning and unlearning, H&D invites makers and users to discuss topics related to reliance on technology in our physical and digital, private and professional lives. H&D promotes and stimulates self initiation strategies of self-determined making to enable social-technological literacy and critical citizenship.
WHAT TO BRING:
Bring along your computer, a portable USB battery, sewing material, and a piece of fabric, an old t-shirt, a hat… whatever you would like to transform into your next wearable tech accessory.
PROGRAMME
11:00- 11:30 Welcome & Introduction
11:30 - 12:30 Introduction to Electronics, Arduino and Touch sensors
13:30 - 16:00 Constructing Wearables
16:00 - 17:00 Finishing up
17:00 - 18:00 Outcomes, Conclusions, Discussions 
(940) Systemized Digital Contingency is an In-Lab organized by Jan van Eyck participants Audrey Large, Lotte Reimann, Lina AlAmoudi, Maiko Jinushi, and Marjet Zwaans. It invites researchers, makers and users to join forces under the laws of vibrational energy, frequency & movement.
Image: Laserdance: Future Generation album cover (1987). Future Generation is the first studio album by the Dutch project Laserdance. Originally released as LP record by Hotsound Records in 1987, the first spacesynth studio album was composed by Michiel Van Der Kuy and produced by Erik van Vliet.