05.07.16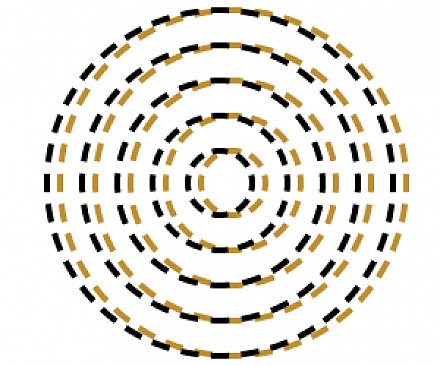 Video Equipment Workshop
Video Equipment Workshop
The Werner Mantz Video Lab has a wide range of film equipment, ranging from drones to high-frame rate cameras. Now the Lab opens its doors to showcase the many creative possibilities with a hands-on workshop, helping you to choose the perfect shooting style for any scenario.
The workshop connects the creative with the technical and does not require in-depth technical knowledge of video equipment.
Date: 5 July
Time: 10.00 - 12.30
Place: Auditorium
Price: 20 euro including lunch
Equipment featured in the workshop: Dji Phantom 4, Sony FS-700, Sony a7s, Panasonic GX-80, Aputure Light Storm etc. This and more will be made available for rental from September onwards.