14.05.14 – 18.06.14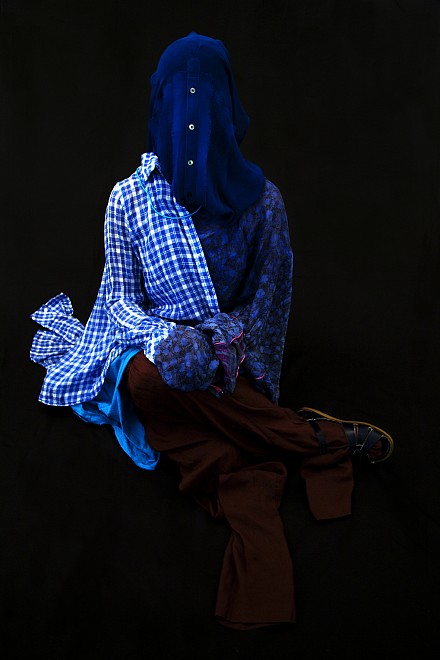 Zohra Opoku in Masked/Unmasked at DAK'ART
Van Eyck participant Zohra Opoku participates in the group show Masked/Unmasked during DAK´ART - 11th Biennale de l'Art Africain Contemporain, curated by Nana Oforiatta from 14 May to 8 June, St. Louis, Dakar, Senegal.
Masking or the Masquerade is often as much about what it unmasks or reveals as what it masks or hides. Every once in a while, a group of artists emerges whose work, though entirely disparate in form or place or methodology, is so in tune with the spirit of the moment that they seem to have been created in dialogue with one another.
One such group is currently emerging through the roots of Ghana and the many branches of its Diaspora. To be in Ghana now is to hear a chorus of many different textures, – music, design, theatre, – that through their forms, question seemingly accepted ways of being, whispering of new ways one; discarding, retaining what is useful and remoulding. One of these creative reimaginings is of the classical form of the Masquerade. Often starting from the personal, with the I (like in classical narrative forms such as the Ayan of the Akan), then having it represent the many.
In Zohra Opoku's work, with its starting point of growing up Ghanaian in the former East Germany with no reference or image to represent herself; masks as protection, materials and fabrics as armour; markers, of identity, of layered communication.
More info: anoghana.org
anoghana.tumblr.com